A young man opens his laptop in a cafe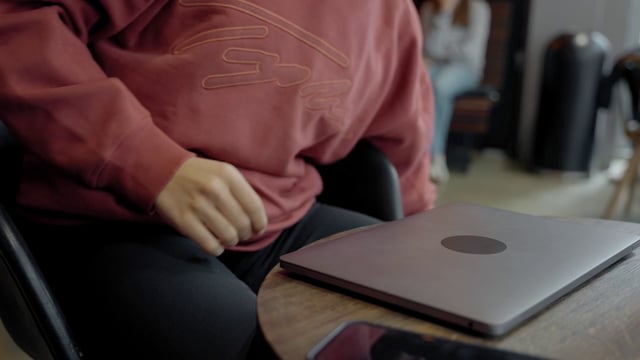 A young man prepares to work remotely from a cafe.
This video is free, and no attribution is required (although always appreciated). To access this video at its highest quality, consider joining Coverr Plus for exclusive benefits.
Related Free Stock Videos
Support Ukraine and free creation.
#WeStandWithUkraine
Learn more