Videos for every need
— completely free
Our world runs on video. In a time when attention stretches every which way, videos cut through the noise and capture engagement quickly, whether you're trying to hook in new customers or inspire your followers.
Explore our collection of 100% free stock videos. From b-roll footage that creates a seamless segue to the perfect background setting for music videos, our handpicked videos will elevate any project. Discover snow-capped mountains, dazzling urban jungles, and abstract twinkling lights, completely free for personal or commercial use. Attribution never required, always appreciated.
Level up your next creative project, promo video, social media post, and more, with a few clicks and endless inspiration.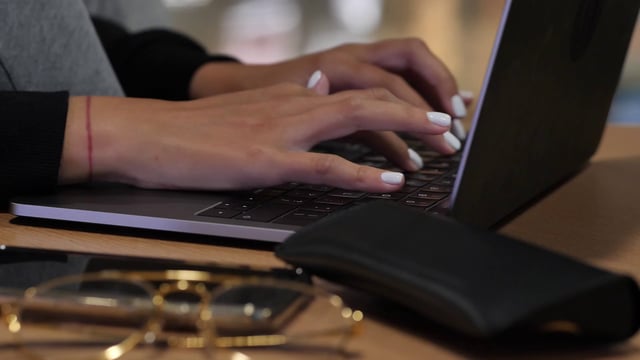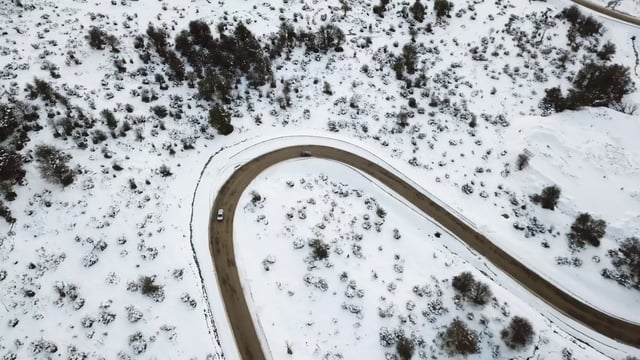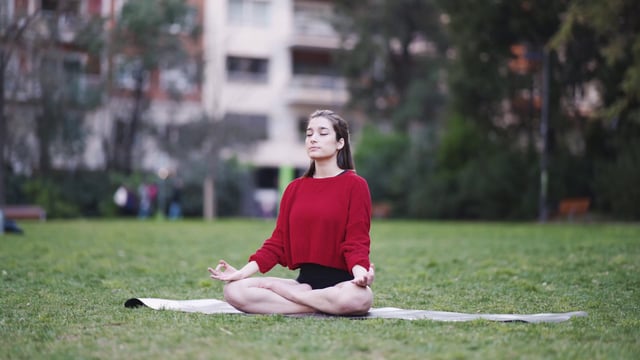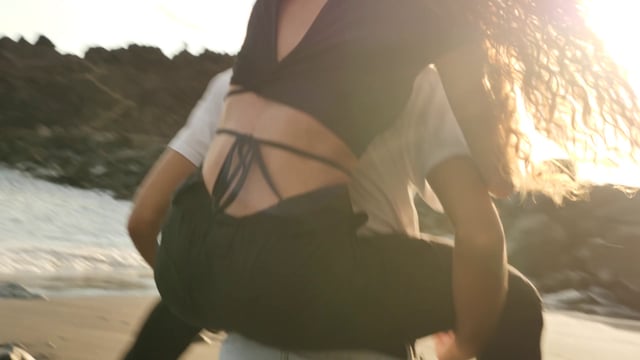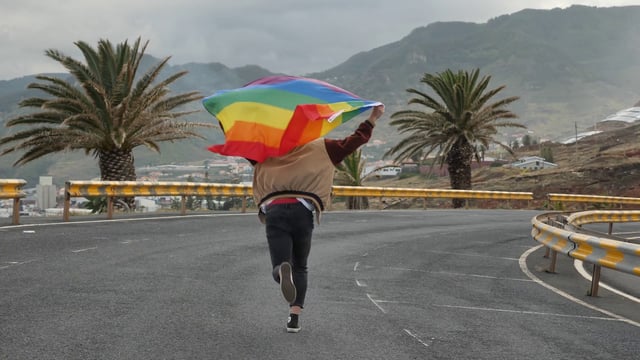 FAQ
Are all Coverr videos completely free? What's the catch?
Yes! Coverr video is a completely free stock footage website that allows you to download and use high-quality stock videos anywhere. And there is no catch! No sign-up needed, no attribution required or hidden tricks anywhere, when we say free, we mean it.
Can Coverr Videos be used for commercial projects?
Of course you can, please do!
Yes, we do! Please check more details here.
More questions about our free videos?
More FAQs
Exclusive free videos weekly
Join the Coverr community and get exclusive videos and special offers every week. Unlock our curated collection by entering your email below.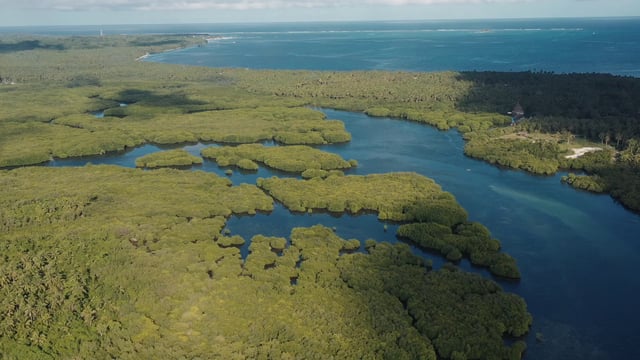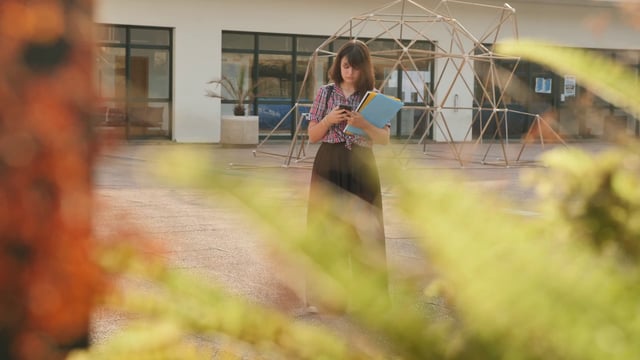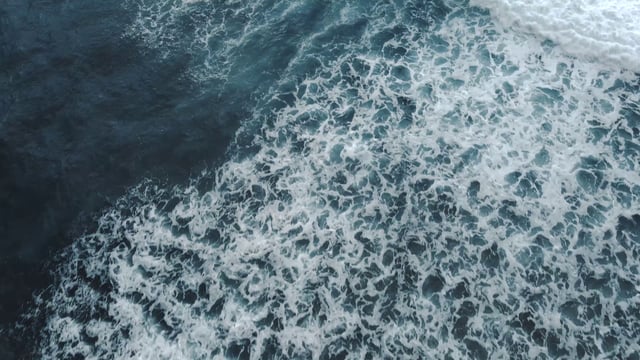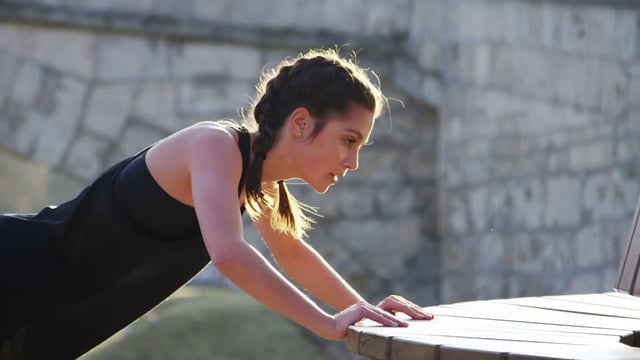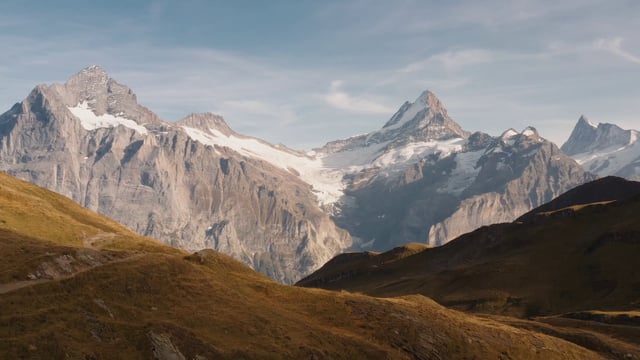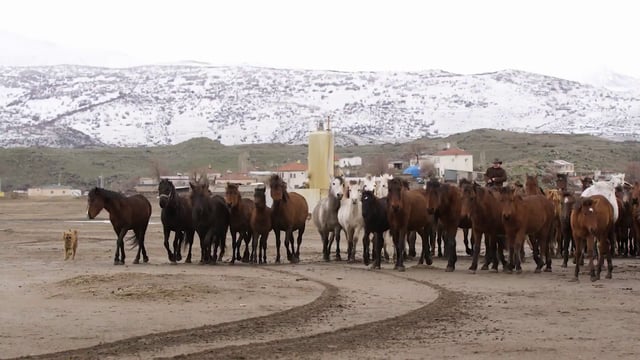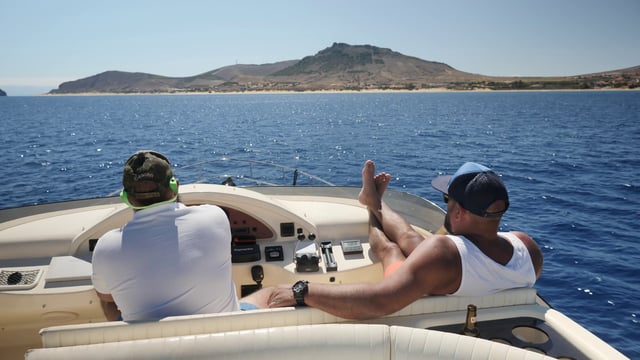 Support Ukraine and free creation.
#WeStandWithUkraine
Learn more