It's estimated that in 2019, global consumer internet video traffic will make up 80% of all consumer internet traffic, and that's just the tip (if not all) of the iceberg. From a social media standpoint, Facebook boasts an incredible 8 billion video views per day, and Youtube claims that mobile video intake rises a staggering 100% annually. Needless to say, tons of people are glued to their screens searching for worthwhile content, and that's where you can take advantage of the boom.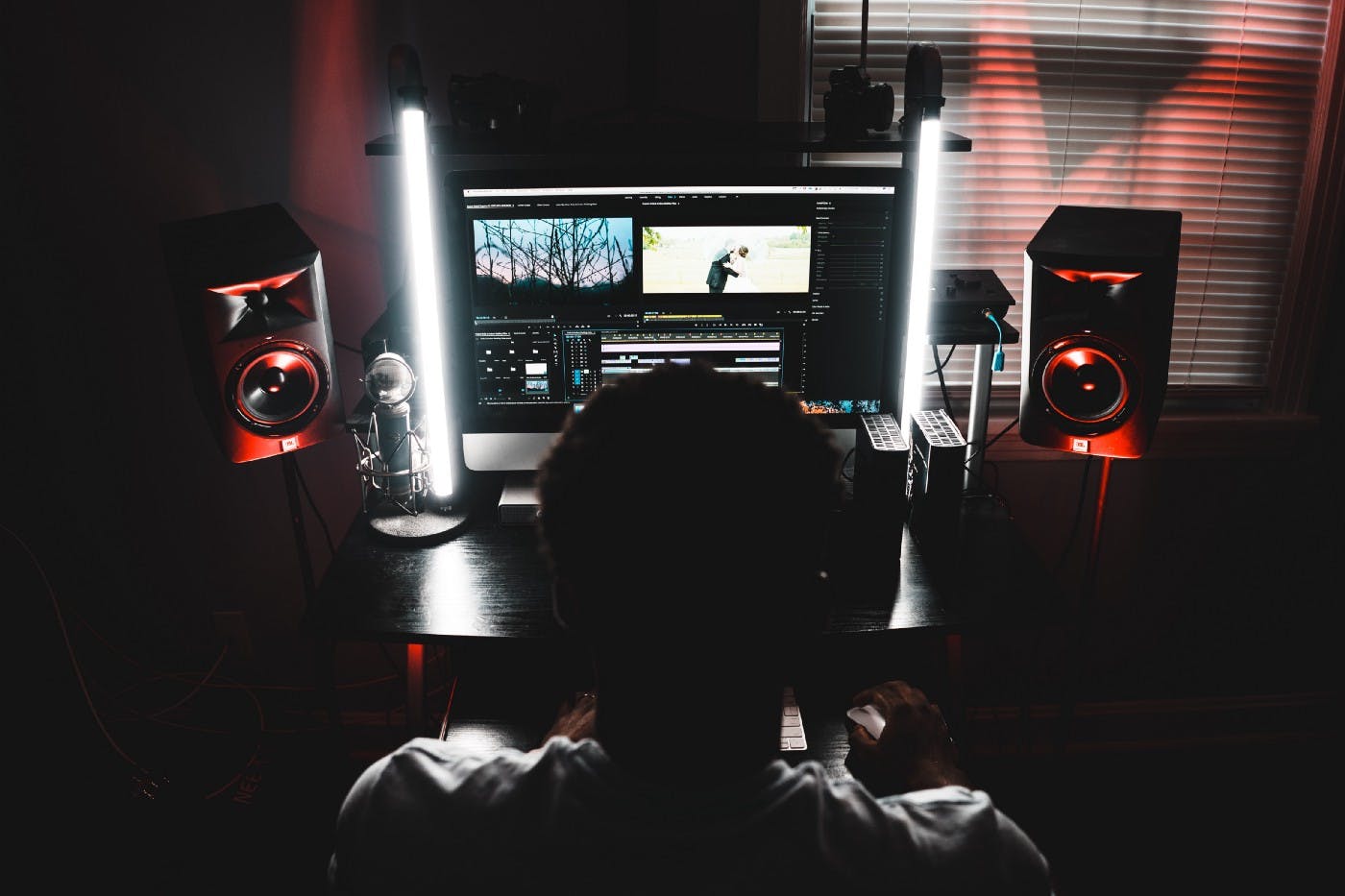 Free stock videos are a great way to engage with viewers without doing too much work yourself. Whether you're looking to build a popular website or you need footage for a creative project, free stock videos can take your work to the next level, while generating a solid interest. Of course, you could always use professional footage to fuel your creative projects, but why bog yourself down with outrageous fees when you don't have to? We know how hard filmmaking can be, but free videos give you the freedom to create on your own time.
We want to make sure that you're getting the most out of your current endeavors, so to offer you some guidance, here are the 5 best things to do with free stock videos :
1. Build a Homepage Video
Nowadays, anyone can create a stunning website in just a few hours, and using a catchy video on the homepage is a great way to boost viewership.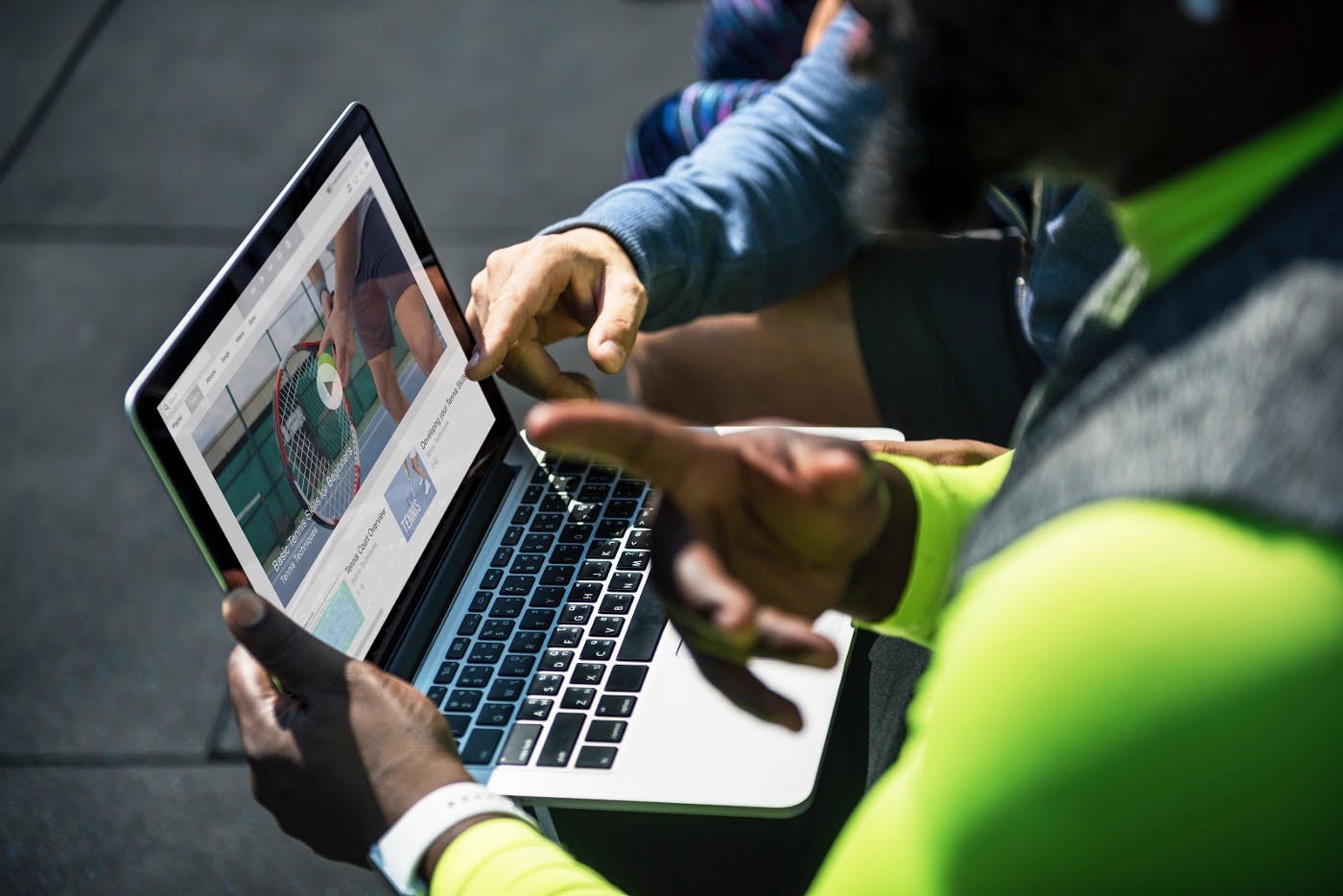 According to stats from Google , 60% of people would rather watch videos online than a T.V. show, so why not give them what they want as soon as they visit your site? A free stock video can easily sum up the idea behind your business or simply put a smile on someone's face once the page loads.
Either way, you're increasing your conversation rates by 80% without dipping into your own pockets. Pretty sweet.
2. Use It for B-Roll
B-roll refers to alternative footage that's used as a transition within a main shot. Filmmakers use B-roll for all kinds of projects because each short clip makes an excellent segue from one scene to the next.
For example, if you're shooting a web series and you forgot to get an establishing shot of the cafe you're filming in, a quick stock video of a two people sitting outside a coffee shop is an excellent choice to complete the scene!
Rather than hiring a crew again and figuring out logistics for the day, you can hop online and download a free stock video that gives you a perfect look without the headache of reshoots.
3. Create a Marketing Ad
Some of the best marketing ads are less than 30 seconds long, and a free stock video that falls in line with your primary business might be a quick and affordable way to generate some traffic.
The best thing is that you can create a simple ad without too much effort.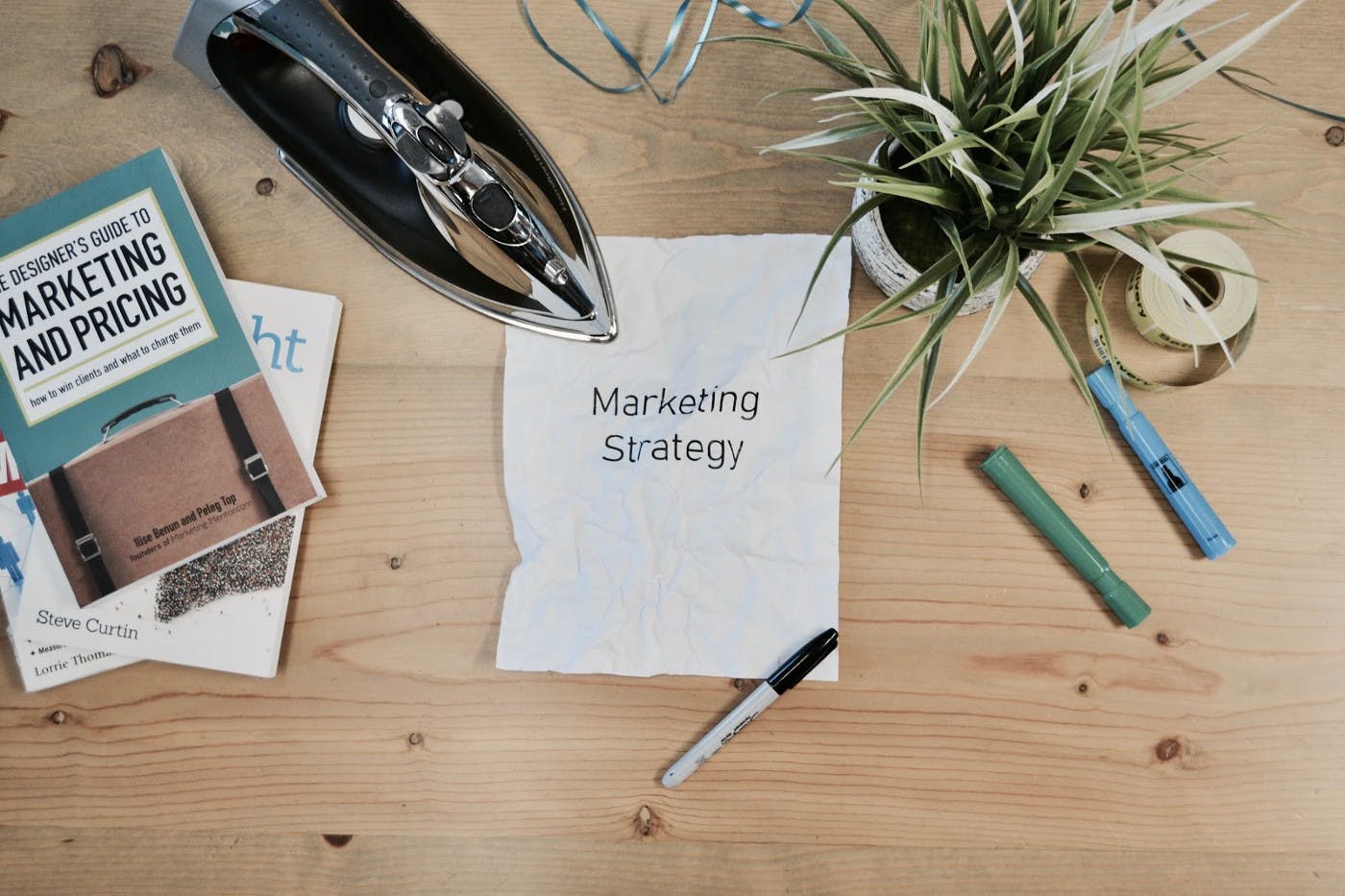 If you're running a coffee shop, find a trendy video of a patron sipping on a latte. Next, paste on your logo with your business hours and social handles and you're all set! If you're trying to promote an art show or public event, do a quick search for a group of friends walking together down the street. Overlay your show dates and address and watch the RSVPs come flying in!
Most people retain about 47 seconds of a 1 minute ad they watch online, so using free stock videos to get out a quick message can leave a lasting impact if it's done right.
4. Post On Social Media
As of 2018, over 3 billion people around the world are active on social media, which equals about 42% of the population. With this in mind, anything you post that's fun and relevant with the right hashtags is bound to gain some traction, and a free stock video could be just the thing you need to rack up the likes.
You have free reign to download anything that looks eye-catching and is a good fit for your caption. A modest light board sharing a kind greeting to start the day is a great post for a Monday morning or even a night shot of bokeh lights to wish everyone sweet dreams.
Stock videos can be easily worked into any profile, so feel free to get creative!
5. Share Your Own Stock Videos
Yes, using footage from others is a nice perk, but did you know that you can contribute your own free stock videos for people to download?
Creativity depends on a community of like-minded people who foster authentic work, and it's our mission to give artists a strong platform to build worldwide exposure and artistic engagement.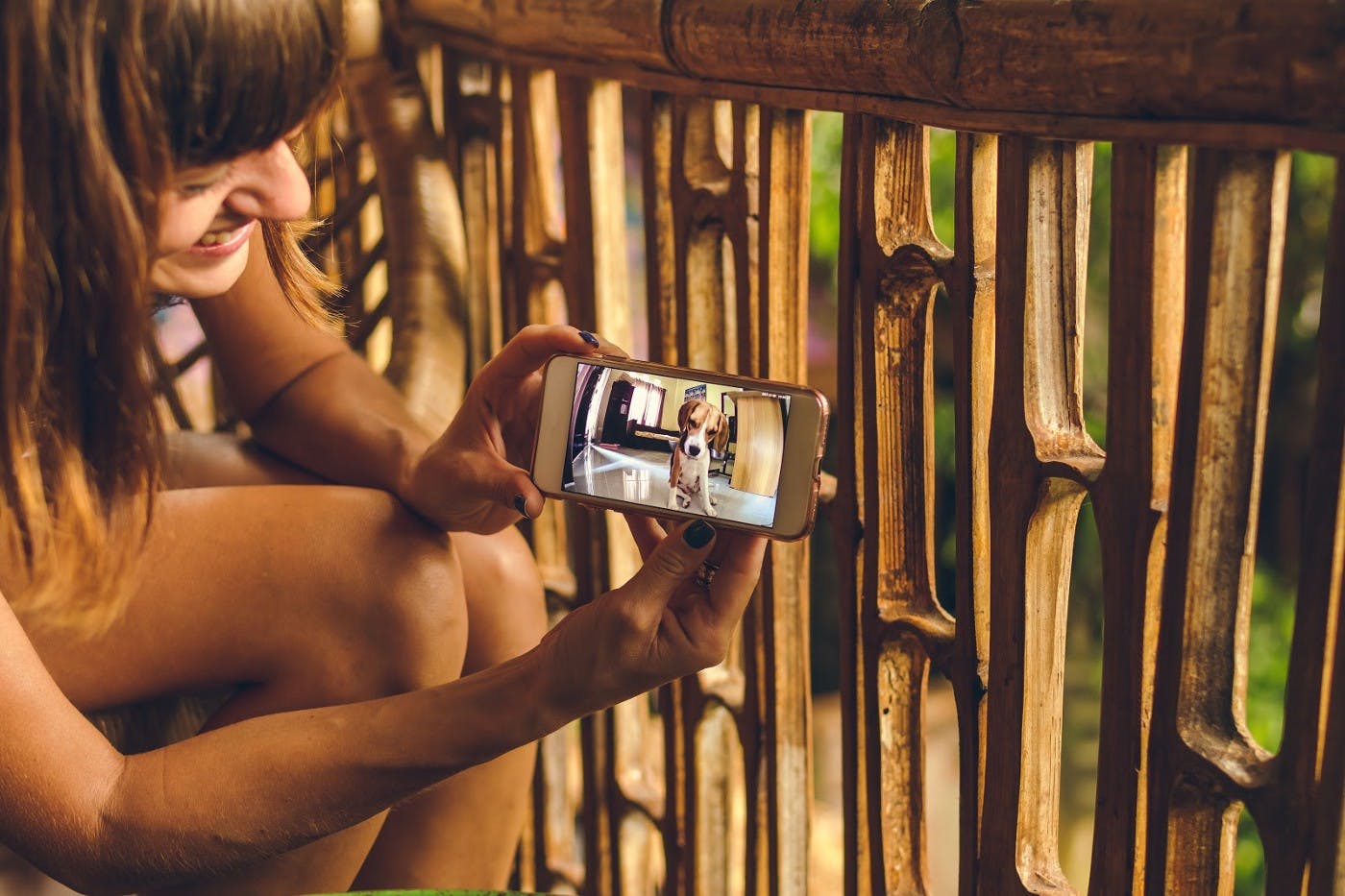 We encourage users to contribute their shots to multiple categories in the library. If you feel inspired to film a timelapse of a crowd gathering or pedestrians walking by, you can rest assured that there's a platform for you to share it on.
We already features several artists from all types of backgrounds, and your work would be a great addition to a fast-growing arsenal of quality footage.
Join the Community at Coverr.co
Whether you're a consumer or a contributor, Coverr.co is here to help!
Our site has already partnered with some incredible companies, like Weebly and Wisestamp, to expand the video library and bring more opportunities to users of all interest levels.
A platform is only as strong as its base, and with the collaboration of global artists and top providers, free stock videos are taking the world by storm.
To learn more or to share your thoughts with our team, send us an email: [email protected]
Read also:
Public Domain Videos: What are they and how are they used?